Page 7 of 12 •

1, 2, 3 ... 6, 7, 8 ... 10, 11, 12


great stuff already ! Welcome in the company

Garcia

Competition racer





Messages

: 320


Date d'inscription

: 2016-02-21



We are down to 220 members. Rules are clear enough, no more to say.
Some monitoring on todays new membres ?

McLeod

F1 Driver





Messages

: 754


Date d'inscription

: 2015-03-06


Age

: 38


Localisation

: Vannes (56) France



14 new members in 48 hours. 1 sent a message on the group. 13 mails sent to the others about pending ban.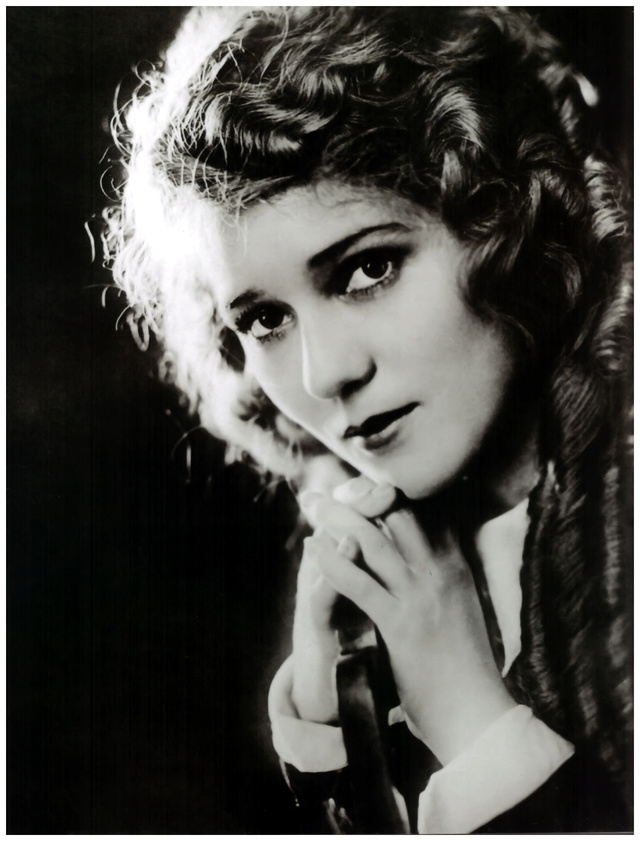 In today's world, there is no consideration of what we have available

... We have the technology that allows us to talk while sitting in your own home
... We have the tools to share our habits with people distant from us
... We got a power called "pure energy" but we now exploit
... We have almost everything that thirty years ago was just a fantasy

We have everything but if we look good inside of us we are missing something fundamental
we no longer believe in the need to talk to a real person and this has become cold and independent
to the point that a simple photograph may seem like a luxury never seen

There you had never thought of this  


De Lacrowe

F1 Driver





Messages

: 635


Date d'inscription

: 2015-01-14


Age

: 39


Localisation

: Italy



You are perfectly right Marina, but this is a broader debate... my duty here is only to keep our top posters motivated, and it means getting rid of people who do not follow the rules.

Besides we are all responsible for our philosophical choices, and to find by ourselves that happiness is different that what selfishness can bring us.
some people just learnt I'm not kidding
jsilvabh
is back already


Rob Ryder

World Champion





Messages

: 5882


Date d'inscription

: 2014-09-29


Age

: 67


Localisation

: Teesside, Britain



jsilvabh : Date d'inscription 2016-12-07

and add

miraiscz : Date d'inscription 2016-12-07

Both deleted in the last cleardown

Rob Ryder

World Champion





Messages

: 5882


Date d'inscription

: 2014-09-29


Age

: 67


Localisation

: Teesside, Britain



Page 7 of 12 •

1, 2, 3 ... 6, 7, 8 ... 10, 11, 12


---
Permissions in this forum:
You
cannot
reply to topics in this forum