Hi everyone!

I want to convert the four vanilla seasons of F1C to rFactor (most for nostalgia), but i didnt find any considerable tutorial for F1C > rF conversion, of both tracks and cars.

Anyone here have good tutorials for that?

vico

Sunday Driver





Messages

: 33


Date d'inscription

: 2017-02-25


Age

: 25



@ Vico

Convert cars from F1C to rFactor has been possible because they have a lot in common, the software necessary to fulfill this work are mainly two: 3dSimEd and Gmotor 2.0
Some are convinced that convert between the two simulators is an easy walk, and then leave unchanged the graphic files in .bmp version
, and even do not consider some .tga files are required for transparency but they do not care in the least.
Generally the cars F1C are composed of a few essential parts, while for the cars of rFactor it comes to handle twice the parties that includes a car.
In the rFactor car it is necessary to set the values for the Pivot of the steering wheel, for tires as well as the spindle
because if this is not set correctly you get the car parts flying around on the roof.
The cars rFactor can be implemented with graphic effects on any surface, but it is necessary to know well the files that it generate it
, what good it is necessary to know is the programming of each area that you take into consideration.
The F1C cars are composed of parts defined .mts with the parameters that it manages
, while in rFactor using .gmt defined parts with the most important parameters for every single surface.
The tutorials that you can retrieve via the web are also amateur but they can not always explain everything, so you need a lot of practice and a lot of and patience that is never enough

That said, do you still think that should be considered a simple walk ? to you the final judgment.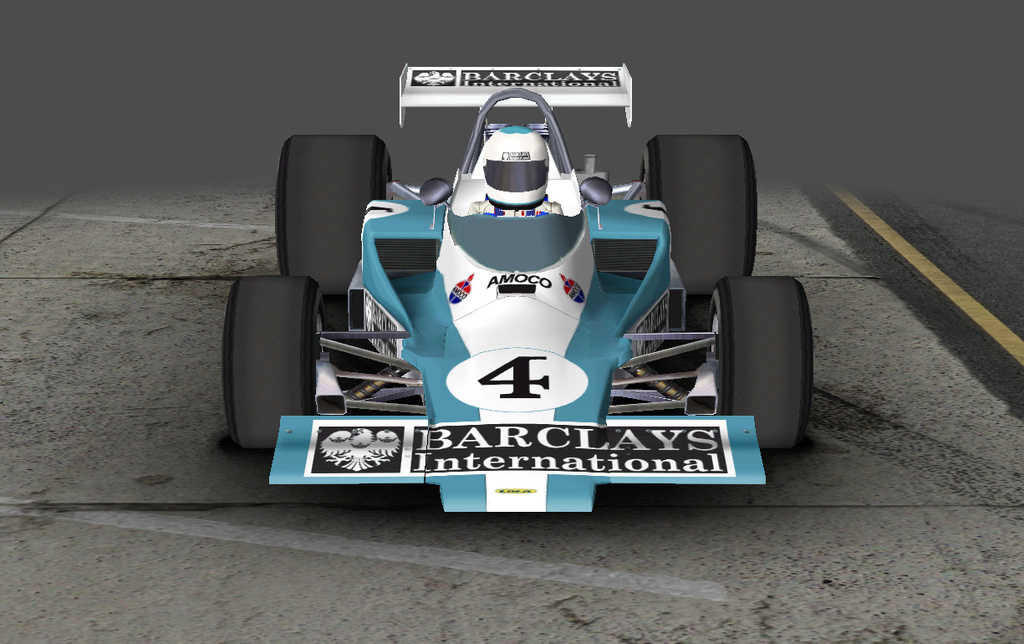 De Lacrowe

F1 Driver





Messages

: 635


Date d'inscription

: 2015-01-14


Age

: 39


Localisation

: Italy



As De Lacrowe pointed out aint that simple, but maybe this could be the beggining of a new modder history.
On the other hand I believe that this conversion was already done by Vekimilijan, but nit sure as I dont care for those "modern" seasons

Andreh

Sunday Driver





Messages

: 14


Date d'inscription

: 2016-01-03



Yeah, seems like converting cars (even the 1999-2002 default from F1C) is a big no-deal.

But what about tracks? I tried myself to convert the vanilla A1-Ring from F1C using just 3DSimED and a old tutorial from a brazilian community, but i bare manage to get a glitchy track, the cameras are all wrongly (even t-cam of FormulaIS), the textures are strange (and those with magenta transparency lost it) and so on.

vico

Sunday Driver





Messages

: 33


Date d'inscription

: 2017-02-25


Age

: 25




---
Permissions in this forum:
You
cannot
reply to topics in this forum